International Sound Future Awards
It is featured by
International Sound Future Awards
|
visit here
International Music VideoAwards online competition that celebrates music video, filmmakers, producers, musicans, actors and the arts. New York is a city that knows the whole world thanks to film and the most famous festivals. Every filmmaker dreams that his film will be part of this festival. Our competition wants to bring new names to the film industry. We want to support new beginning creators. We want to direct them in the right direction towards music art.
The festival collaborates with experts in the field of music art. We believe that our festival will bring you a lot of joy and happiness from winning and at the same time it will guide you in advancing your profession. Every filmmaker wants to have a diploma from the city of New York! That is why we offer you the opportunity to take part in our competition!
Braaking Newz Trailer

Braaking Newz from Kn Video Studio on Vimeo.
International Sound Future Awards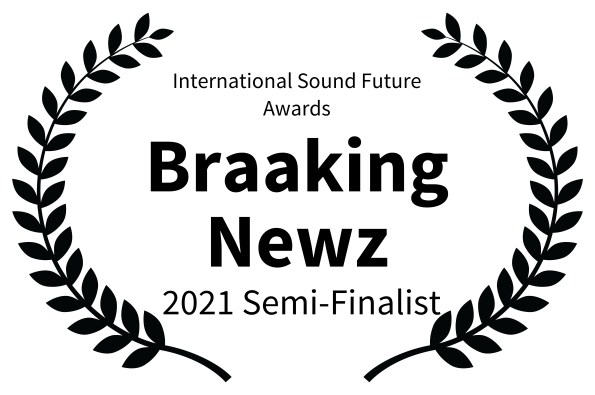 Comedy Short Film, Semi-Finalist
April, 2021 | New York, United States
visit festival