Stanley Film Awards, London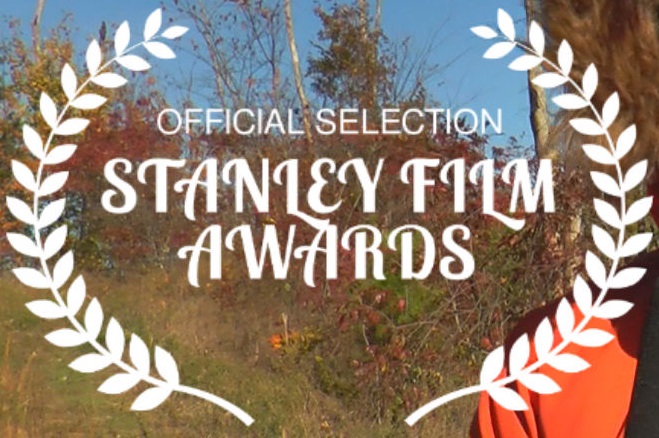 The Reporter from Ocoee with Love
The Reporter is one of the greatest characters where Kriss Boiadzhieff delivers the news in his own way, he has a dream to make the best rafting experience for everyone. Oh GOD he did it, he is rafting since 2013 and planning to become a raft guide but he is still afraid to do it. You are going to see amazing rafting and helicopter footage, the guest star Sonya Suares Alonzo playing as Sonya Fernanddez, and special appearance of the real Big Foot, snow beast, Sasquatch you named.
click here
IMDb qualifier Stanley Film Awards, London is a monthly and international Film Festival for those who love the history of cinema, dedicated to the "Mozart of the Seventh Art".

Stanley Film Awards, London welcomes all types of short film and screenplays: experimental, action, documentary, drama, fantasy, horror, sci-fi, comedy, animation and so on. A full list of categories is provided below.

A Festival that will reward the originality of projects by organizing, periodically, events and meetings with the mission of offering independent authors the opportunity to make their creativity known to an international audience.

If you loved films like "2001: A Space Odyssey", "Dr. Strangelove or: How I Learned to Stop Worrying and Love the Bomb", "A Clockwork Orange" ... join our Community by registering your work and you will be part of a universal movement that sees in Stanley Kubrick's great cinema also a way to understand the reality of today and tomorrow.

The events will be held in different cities, with screenings and meetings dedicated to the cultural mission of the festival that combines the history of cinema and new film styles. An innovative choice, designed to bring together artists from all over the world.
Official selection by
Stanley Film Awards, London
in category Best Experimental