San Diego Movie Awards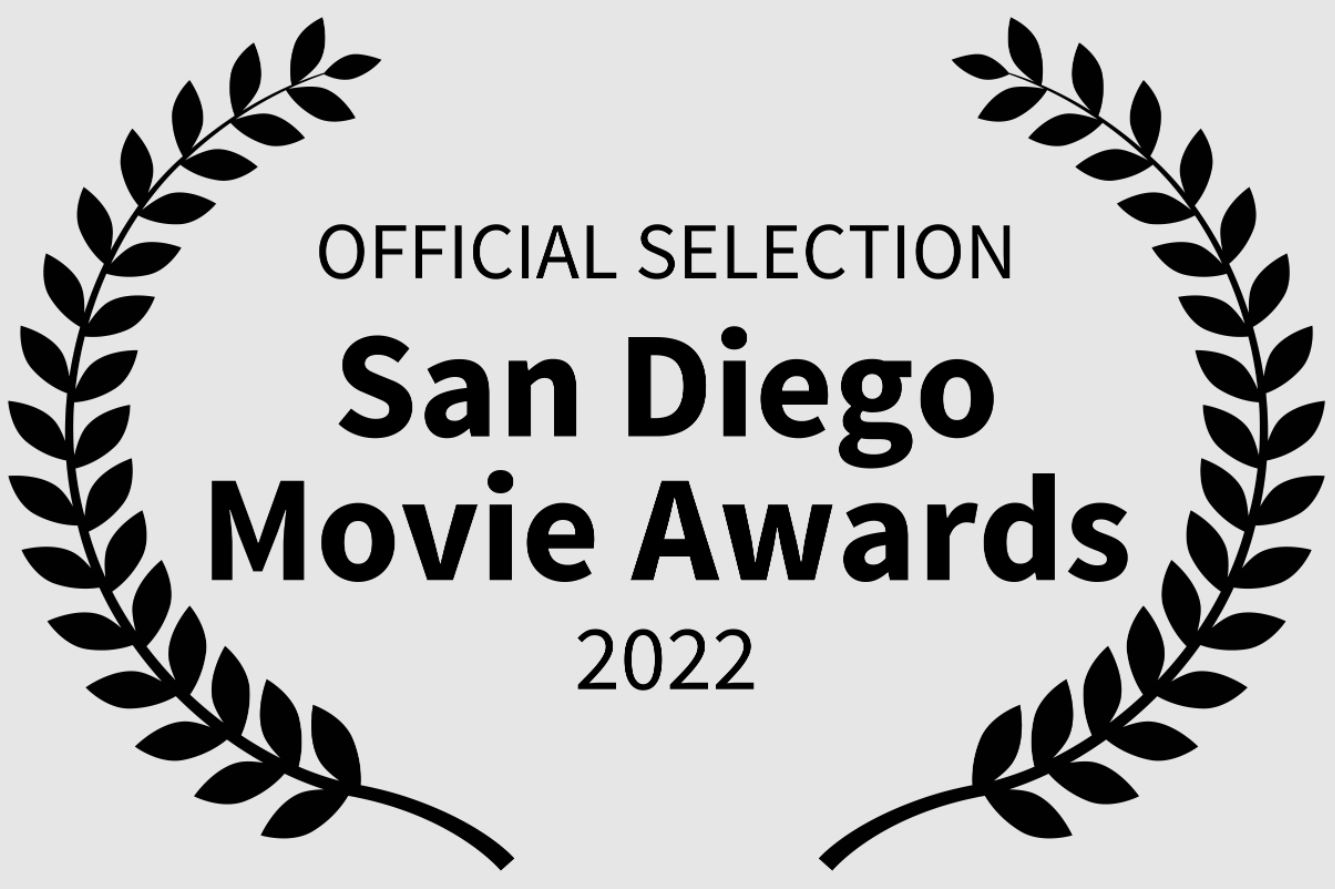 The Reporter from Ocoee with Love
The Reporter is one of the greatest characters where Kriss Boiadzhieff delivers the news in his own way, he has a dream to make the best rafting experience for everyone. Oh GOD he did it, he is rafting since 2013 and planning to become a raft guide but he is still afraid to do it. You are going to see amazing rafting and helicopter footage, the guest star Sonya Suares Alonzo playing as Sonya Fernanddez, and special appearance of the real Big Foot, snow beast, Sasquatch you named.
click here
San Diego Movie Awards is in its first year as a Quarterly Film Competition – Fall, Winter, Spring and Summer – with an annual in-person festival celebrating the very best films from our quarterly competitions. The festival is held in the very heart of America's Finest City -Balboa Park- at the Museum of Photographic Arts. The festival will be held the first week of August in 2022.
Our mission is to recognize and honor films and filmmakers from all over the globe, recognizing each type of artist involved in the filmmaking process.
At our annual festival, we will present the winner of the very best short and feature from the winners of our quarterly competitions. Cash prizes will be awarded to the best feature ($2500) and the best short ($1500) and best features will be considered for distribution by IndieRights, the premiere distribution company for independent films
San Diego Movie Awards accepts films of all lengths and genres and seeks to honor new and unique voices and stories from our global community. San Diego, with its close proximity to Los Angeles, is a thriving city for independent filmmakers with a long tradition of celebrating the spirit of indie film and their creators. It is a great movie-making city in its own right, with its rich, diverse population and every landscape imaginable – from the beach to the mountains to the desert.

San Diego Movie Awards judges are also filmmakers – directors, actors, writers, producers, cinematographers, editors, composers – and we know the innumerable struggles that existing in creating and completing a film– and the struggles to be accepted at festivals or picked up for distribution! We understand the financial struggle – and sacrifice – that often goes into getting a film made. Which is why we have created a festival that will give you and your project the respect and exposure you so richly deserve! With the pandemic making in person festivals almost impossible in 2020, we committed in 2021 to creating a festival which will allow for recognition during the time of Covid, and a festival to look forward to in 2022 when we know we can, once again, gather in person to honor your films!
Official selection by San Diego Movie Awards in category Best Experimental