Northeast Mountain Film Festival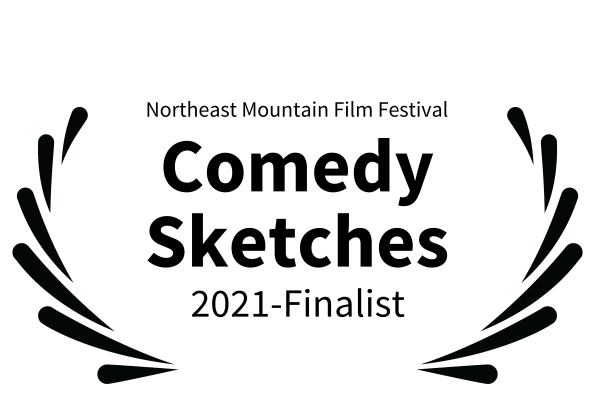 Comedy Sketches
Comedy Sketches with Peter Boiadzhieff

He is really funny!
He is very intelligent!
He is hilariously funny!

Hello Comrades!
He is from Bulgaria and moved to Atlanta Georgia 10 years, ago.
The most of the comedy is performed in The Punchline Atlanta Comedy Club at live audience at graduation night!
He is not a famous person, but he has a big dream, to be on Conan O'Brien show ... In Atlanta the dreams come true at The Punchline Atlanta's Best Comedy Club. I love America, here if you dream big anything is possible.
click here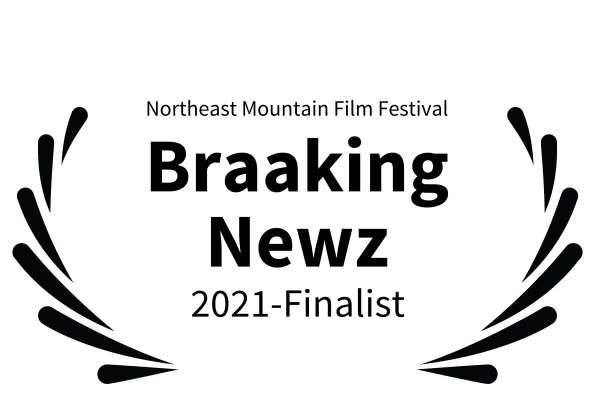 Braaking Newz
Braaking Newz is a drama between two successful news anchors Lorra and Anna delivering the new with unexpected appearance of Bigfoot, the comedian and the President. What could possibly go wrong? Everything
click here
The Northeast Mountain Film Festival originated in a small historic town Dillard, GA nestled in Blueridge mountains with spectacular natural views and sceneries. The first year was celebrated in 2019. It was a very intimate environment where film-makers came over from different countries to celebrate the festivity of films and screenplays. We believe in simplicity and making the right connections to grow together in the long run with the film and scriptwriters and that is why those connections are very important.
We are now accepting films, scripts, and screenplays for the season of 2021. Each year, we are committed to celebrate and experience the era of Films and Cinema with highly accomplished professionals from all hooks and corners of the world. Our festival provides a platform for the most promising independent films and screenplays. The festival aims to promote exchange between emerging directors, new and established film workers, the global film industry and the community. Whether it's a major production from a professional company, a student film, or a micro-budget labor of love, the Festival is always looking for newer opportunities for giving each film due consideration and applause it deserves.
In the past, the festival had received over 500 films from 40 countries, and, after weeks of reviewing and judging by various film fraternities within and out of the US, only the extra-ordinary 50 films including short, feature, and documentaries in different genres such drama, thriller, social awakening in its first year.

Our good news! We are happy to announce that we believe we can safely meet in somewhat limited numbers this year at a wonderful venue and hope you will join us!!
When: November 2 and 3, 2021 (Tuesday and Wednesday)
Where: Just over the northeast border of Georgia in western North Carolina at The Mountain Retreat & Learning Center, 3872 Dillard Road, Highlands, NC. The Mountain is located about 1 1/2 hours southwest of Asheville, NC, 2 hours west of Greenville, SC, and 2 hours north of Atlanta, GA (all airport cities.)