Newz by Kn Video Studio
Hollywood International Golden Age Festival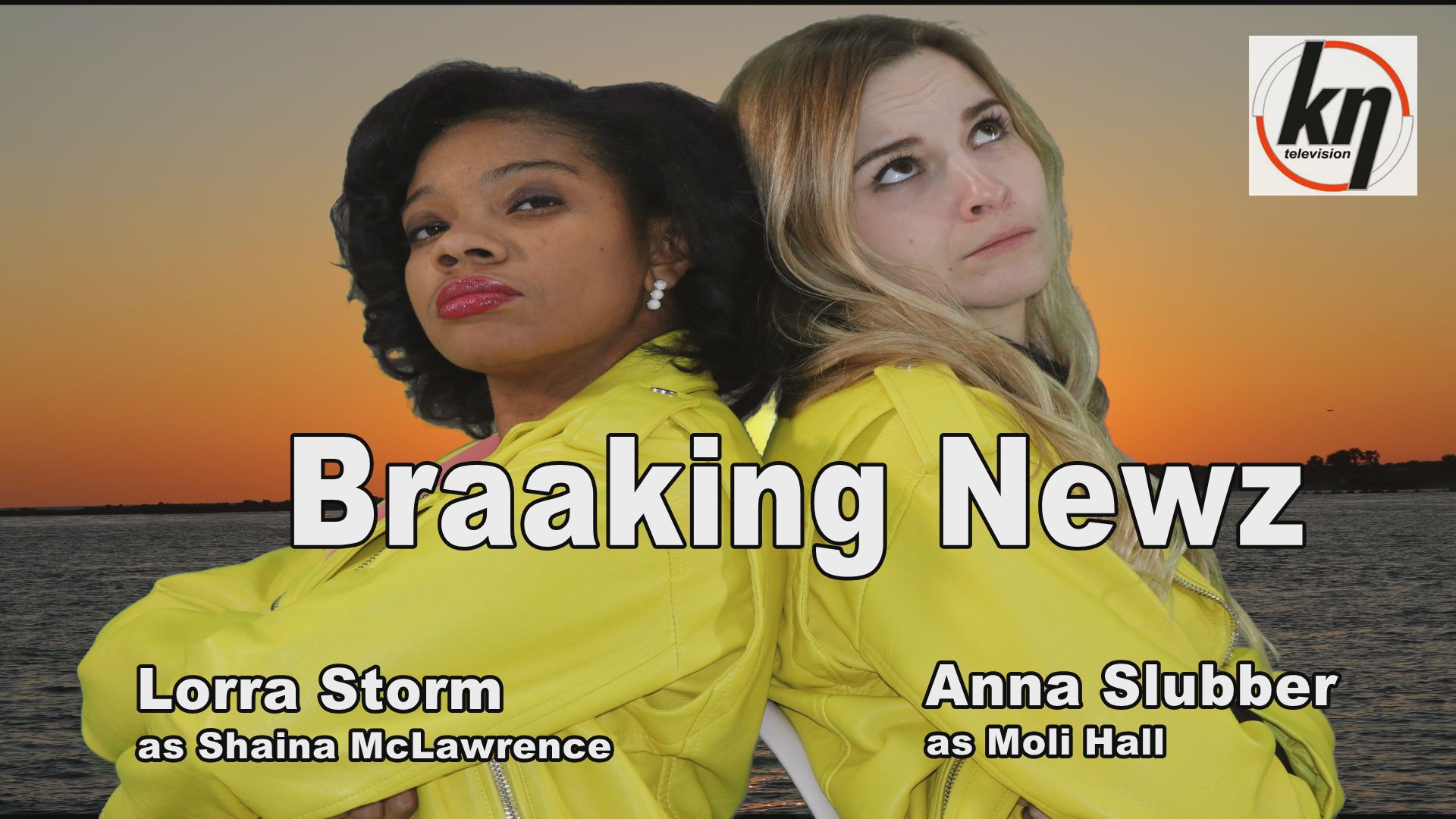 Braaking Newz
Braaking Newz is a drama between two successful news anchors Lorra and Anna delivering the new with unexpected appearance of Bigfoot, the comedian and the President. What could possibly go wrong? Everything
click here
Kalakari Film Fest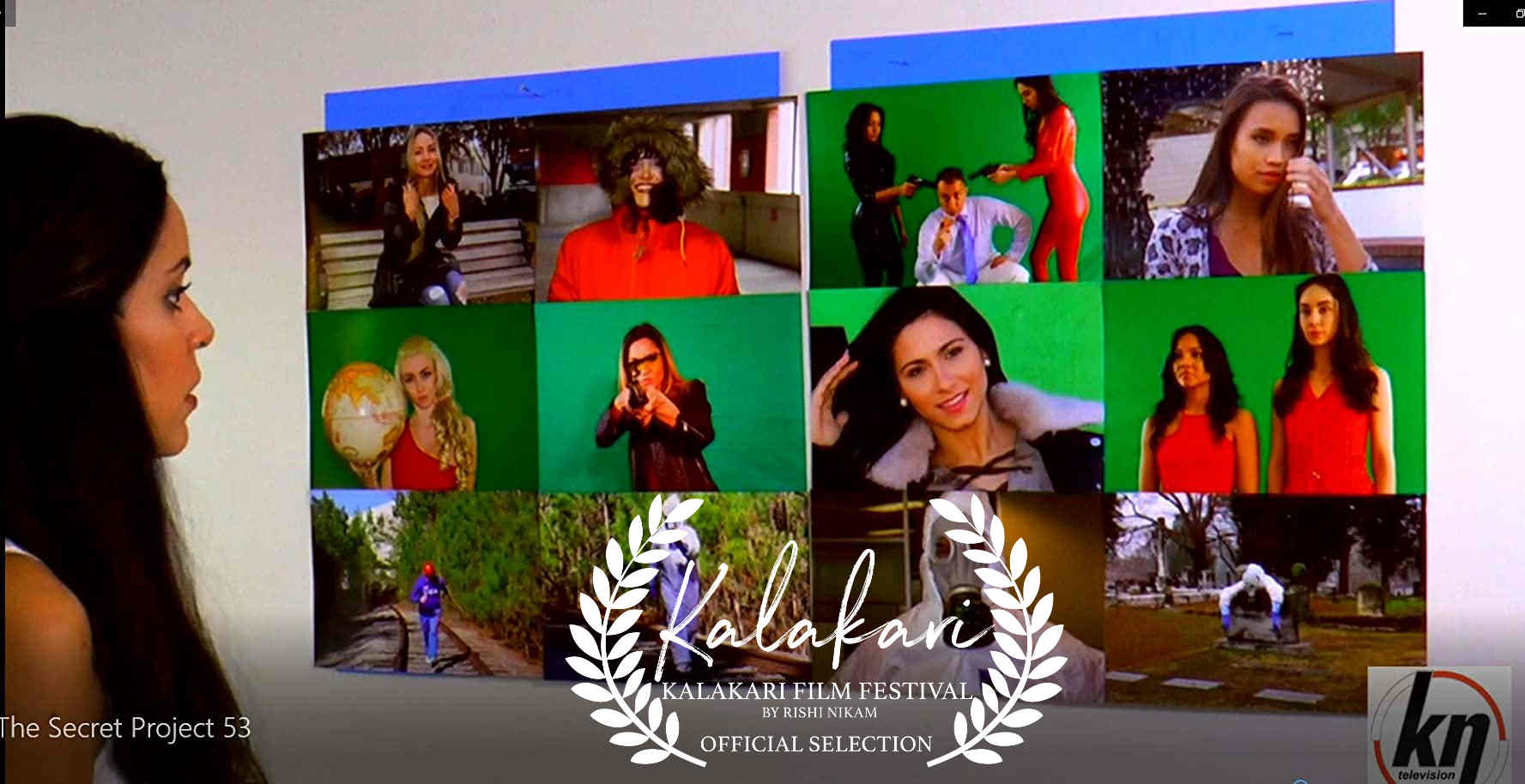 The Secret Project 53
A secret experiment called Rokamboll of manipulating people using a love letter, created the perfect weapon that went out of control.
He wrote the love letter long time ago, nobody knows what is Rokamboll a person, or a secret project, but it is a secret experiments went out of control. The love is the perfect weapon that can be used to manipulate the people. On the end the wife Rebekka realized that the perfect weapon is her husband Bruce that turn out to have a secret life.
I am writing to you because I love you ...
click here