Future of Film Awards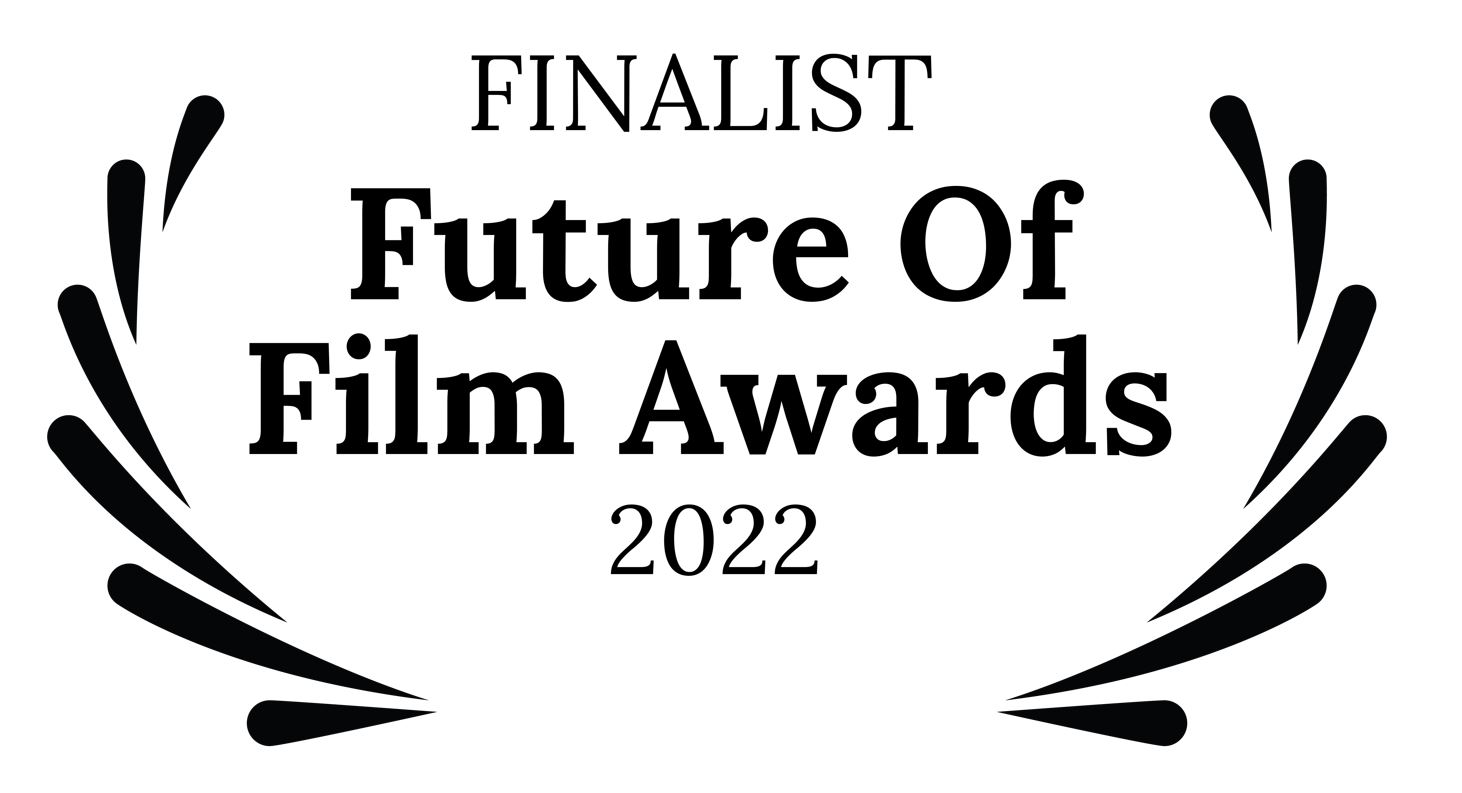 The Reporter from Ocoee with Love
The Reporter is one of the greatest characters where Kriss Boiadzhieff delivers the news in his own way, he has a dream to make the best rafting experience for everyone. Oh GOD he did it, he is rafting since 2013 and planning to become a raft guide but he is still afraid to do it. You are going to see amazing rafting and helicopter footage, the guest star Sonya Suares Alonzo playing as Sonya Fernanddez, and special appearance of the real Big Foot, snow beast, Sasquatch you named.
click here
Future of Film Awards is a unique platform for new talent and a celebration of creativity and revolution.

The festival is pleased to proved opportunities for talented directors, producers, writers, actors and crew members from all over the world to exhibit their work.
T The festival is open to any film (scripts) in any genre and length.
Top 20 films of the season will compete in the annual event for the future of film award.